Bringing leading flying insect control to the North American market, Synergetic offers innovative, patented product solutions alongside expert technical support.
Building on the heritage of the Pelsis brand in the USA and Canada, Synergetic is proud to bring leading product flylights to these territories, alongside patented dual wavelength tubes and Glupac glueboards.
Covering a wide range of applications, the Synergetic brand offers flylights for front-of-house areas, food manufacturing, storage areas and backrooms and commercial food preparation areas.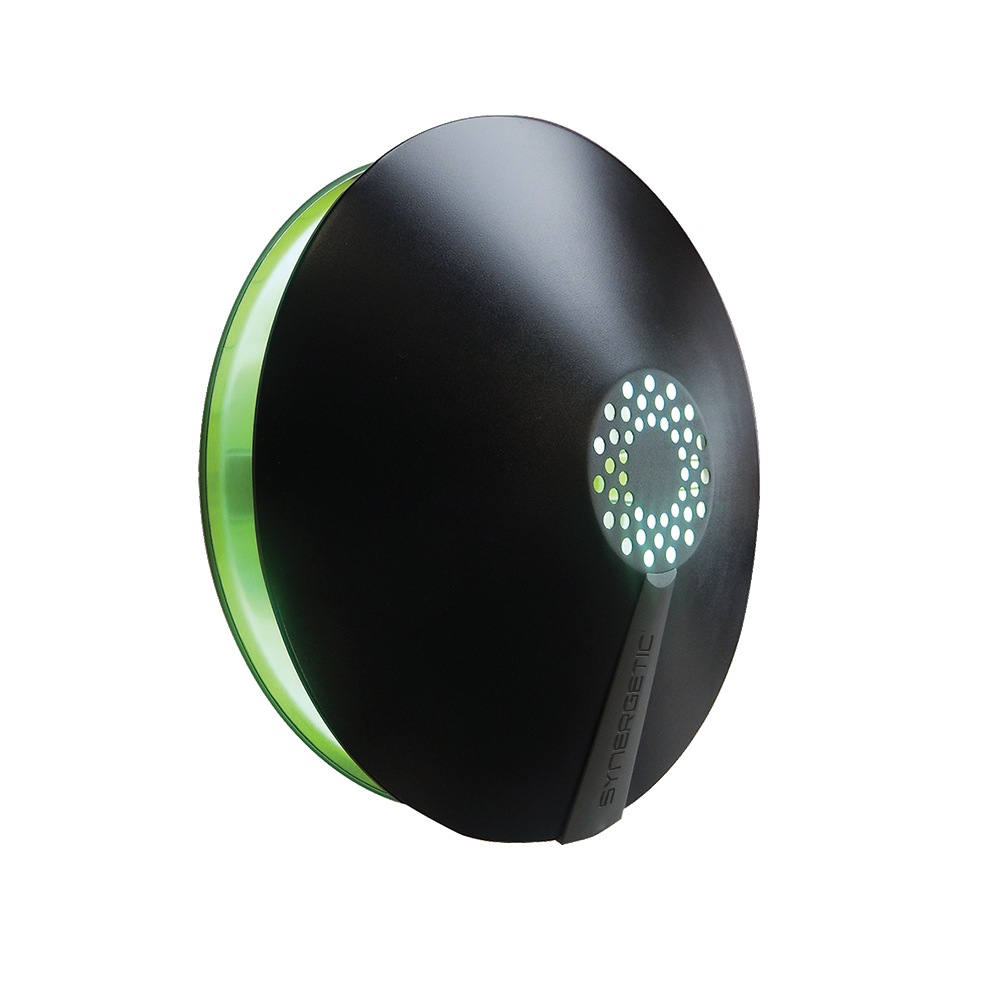 Our brands
Our reputation is built on leading brand heritage, developed with extensive knowledge of our markets and supported by experts in each field. Many of our brands have a number one market position and are built on a reputation of high quality products and support services, alongside innovative new brands developed to meet ever changing trends and needs. We continually work to develop our brands to support our distributors across our territories.