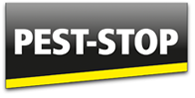 Pest-Stop is a leading manufacturer of high quality, market-leading domestic pest control products for the retail market worldwide.
The brand offers one of the most comprehensive ranges, from the famous Little Nipper mouse trap to contemporary and discreet electronic solutions for the home and garden. All products are designed to meet the needs for the domestic user as we strive to bring professional expertise to the amateur market.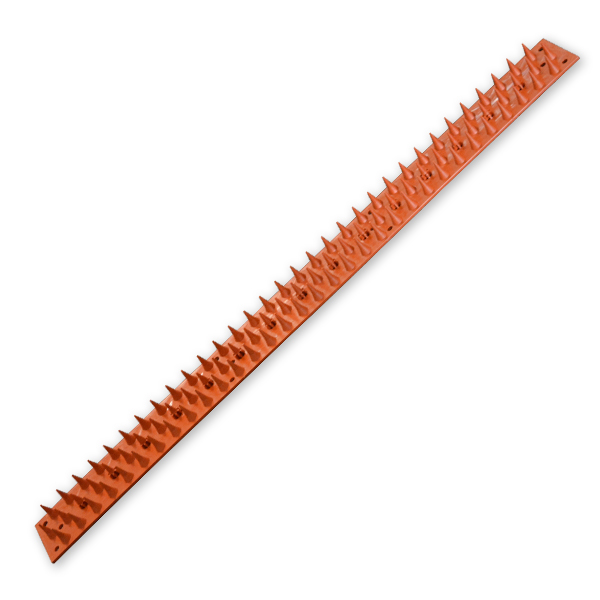 Our brands
Our reputation is built on leading brand heritage, developed with extensive knowledge of our markets and supported by experts in each field. Many of our brands have a number one market position and are built on a reputation of high quality products and support services, alongside innovative new brands developed to meet ever changing trends and needs. We continually work to develop our brands to support our distributors across our territories.