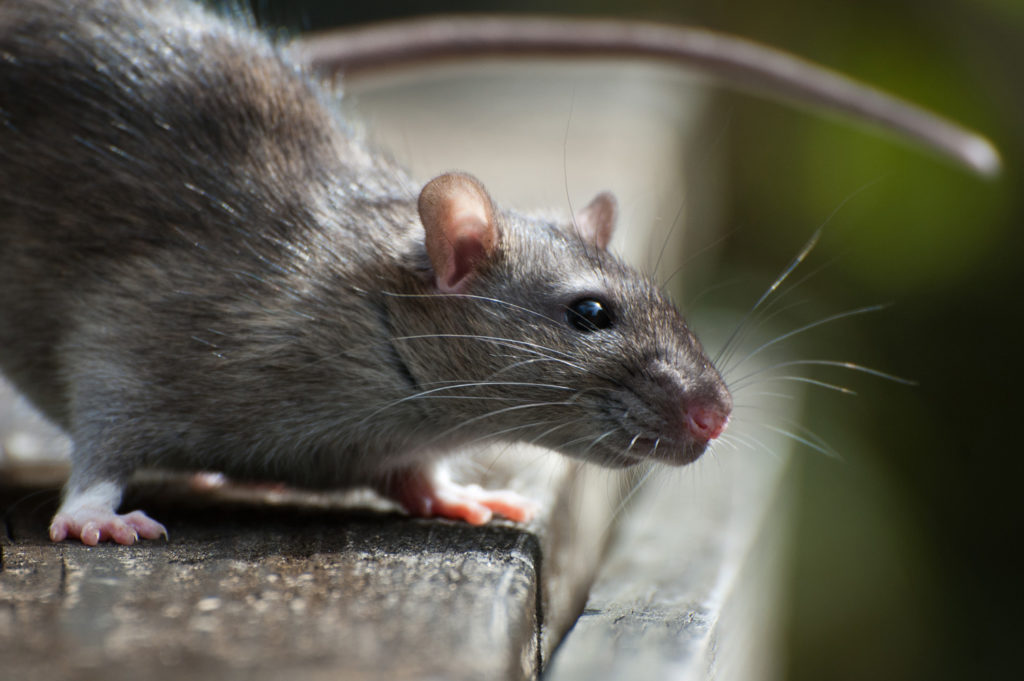 Professional pest
We're proud to have professional pest control at the heart of our business, with many of the world's leading professional pest control brands in our portfolio. Built on a history of innovative product development and expert technical support, our extensive professional product range is designed to ensure that pest professionals can select the right product for every pest problem.
Retail pest and garden care
We work closely with a wide range of retailers to bring our pest control and garden care expertise to consumers globally, developing and evolving with ever changing consumer and market trends. With strong brand recognition built over many years, we offer consumers and retailers proven, effective products that they know and trust, designed with consumers in mind.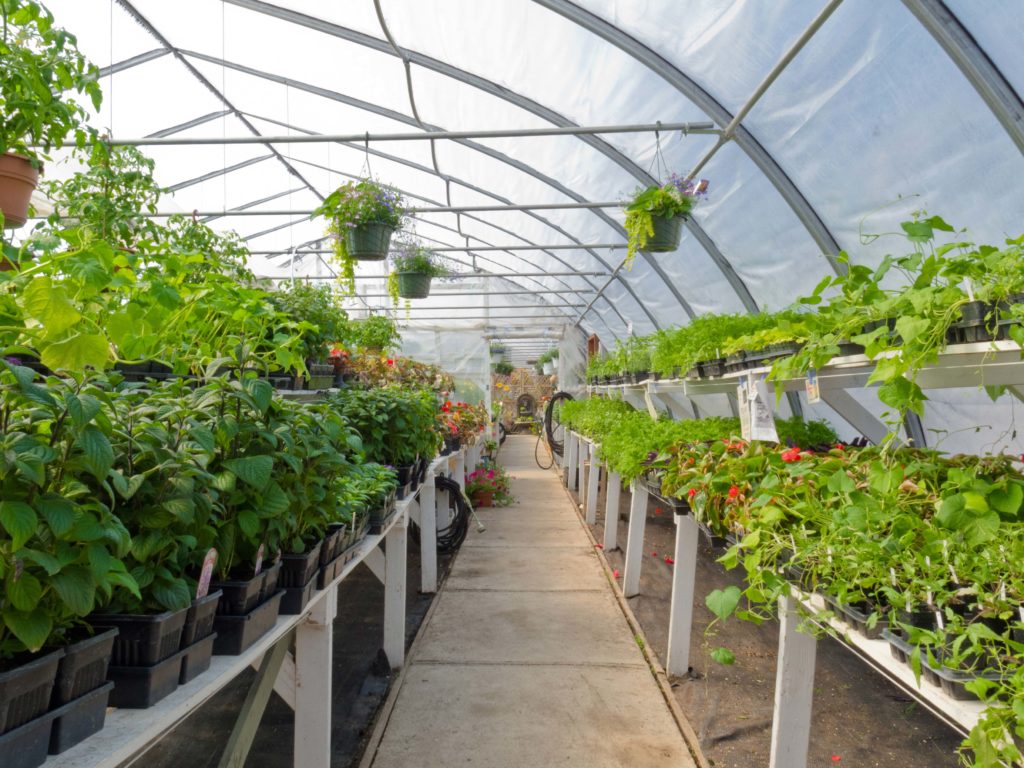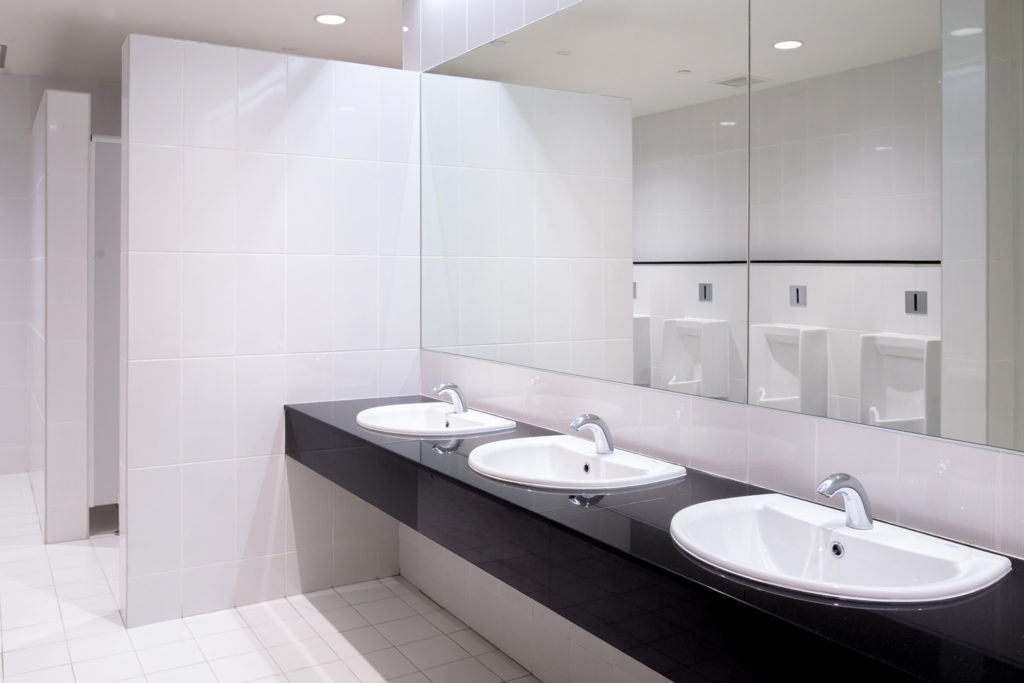 Washroom hygiene
Our extensive range of products designed for commercial washrooms allows our customers to deliver enhanced washroom solutions to a global client base. From fragrances to hand dryers, feminine hygiene bins and nappy bins to urinal fragrancing, our broad hygiene product portfolio is designed with serviceability and efficacy in mind.
Toll manufacturing
We're a leading manufacturer of pest control and garden care products, with a number of innovative production hubs in Europe and the US. Our specialist facilities manufacture flying and crawling insect traps, insecticides, biocides, herbicides, pheromones and glueboards for a wide range of customers globally, leveraging our production capabilities whilst also offering access to a wide range of unique product registrations and patents.