Network specialises in the provision of high quality bird control products for the professional pest control market, including leading brands Avipoint and Avishock.
With a leading reputation amongst professional pest controllers, Network is known for innovative time saving product solutions alongside expert technical guidance and specification support.
Network offers a comprehensive range of bird control products from the globally recognised Avipoint spike brand, through to high specification bird nets and installation time saving fixings and the leading electric bird proofing brand Avishock. Developed to offer absolute discretion, Avishock is extremely popular amongst architects and specifiers, as well as bird control specialists.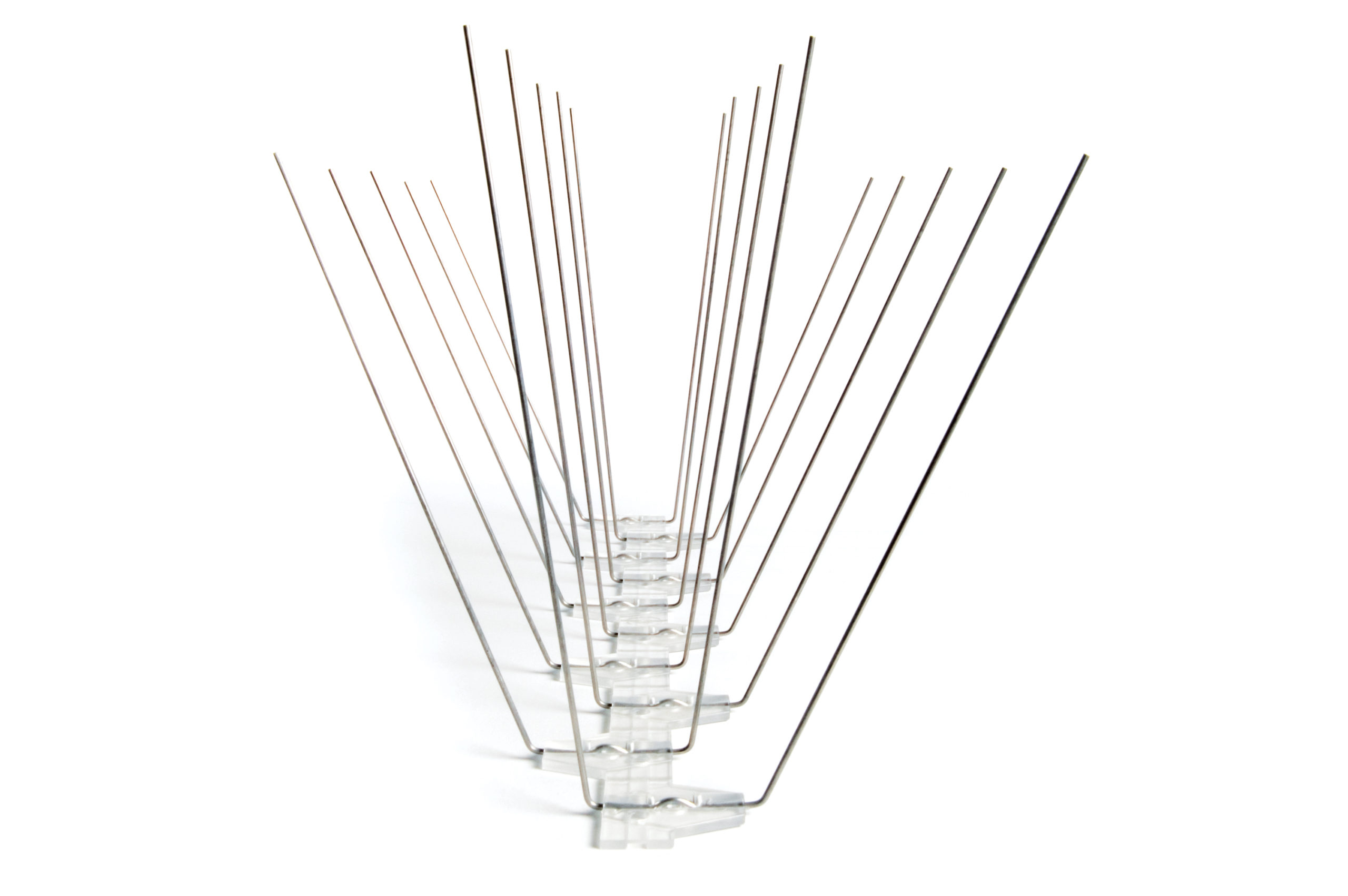 Our brands
Our reputation is built on leading brand heritage, developed with extensive knowledge of our markets and supported by experts in each field. Many of our brands have a number one market position and are built on a reputation of high quality products and support services, alongside innovative new brands developed to meet ever changing trends and needs. We continually work to develop our brands to support our distributors across our territories.