What does Sustainability mean?
Meeting the needs of our current generation without compromising the ability of future generations to meet their own needs (Brundtland Commission, 1987).
Sustainability is founded on three pillars – Economic, Social and Environment.
These three pillars must co-exist, without one taking over the others. Therefore, as a business we cannot place Economic Profitability above Environmental Protection and Social Equity, they must all hold equal importance.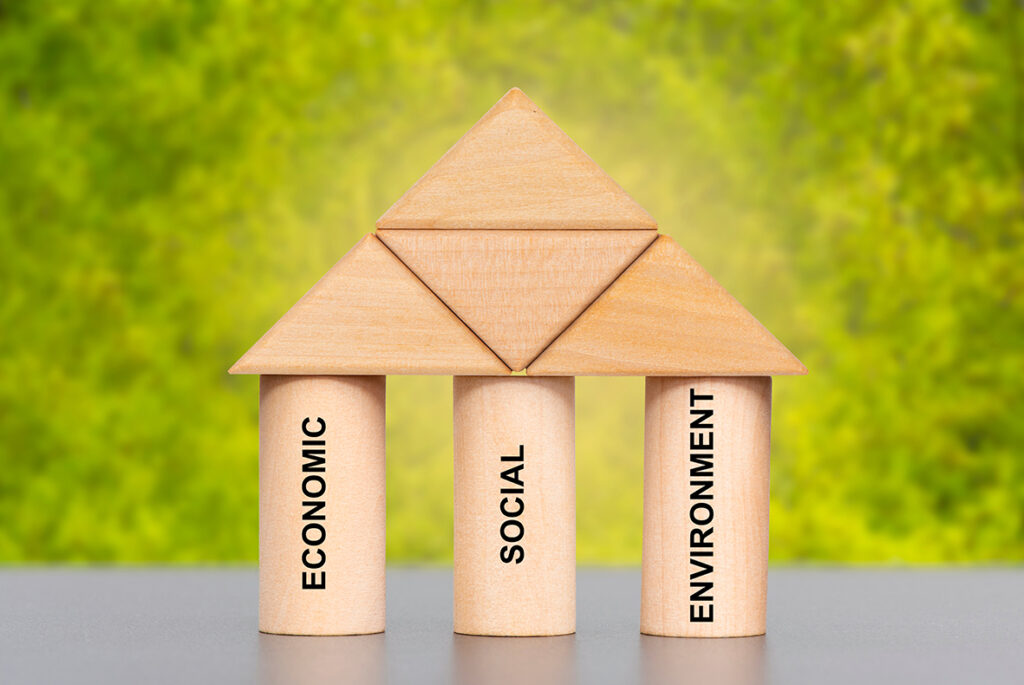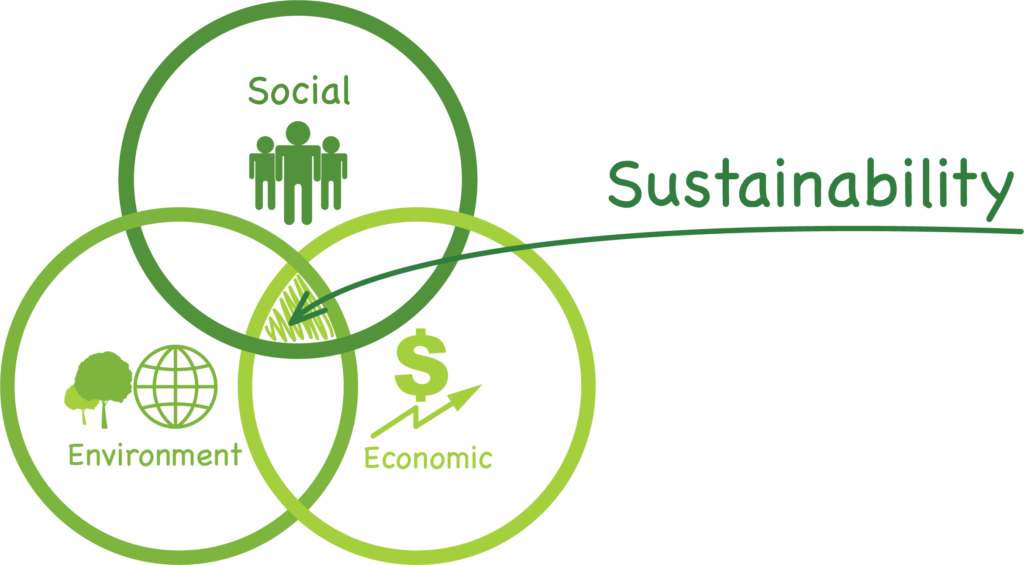 What are the sustainability challenges Pelsis faces as a business?
A challenge for us will be integrating sustainability into core functions as we wish to rethink, redesign and redevelop our business practices in a more sustainable way.
Demands for sustainability policies and changes across the business without having a policy in place has been a huge challenge for us this year.
A large challenge for us will be making change whilst continuing to provide the best products to our customers. We will be working closely with customers if changes or adaptations are made.
What are Pelsis doing to become more sustainable?
Moving to digital pest control solutions to provide effective alternative solutions.
Transitioning to more sustainable packaging over the next 3-4 years.
Researching and developing more sustainable alternatives to various products.
Reducing carbon emissions across our supply chain and business processes.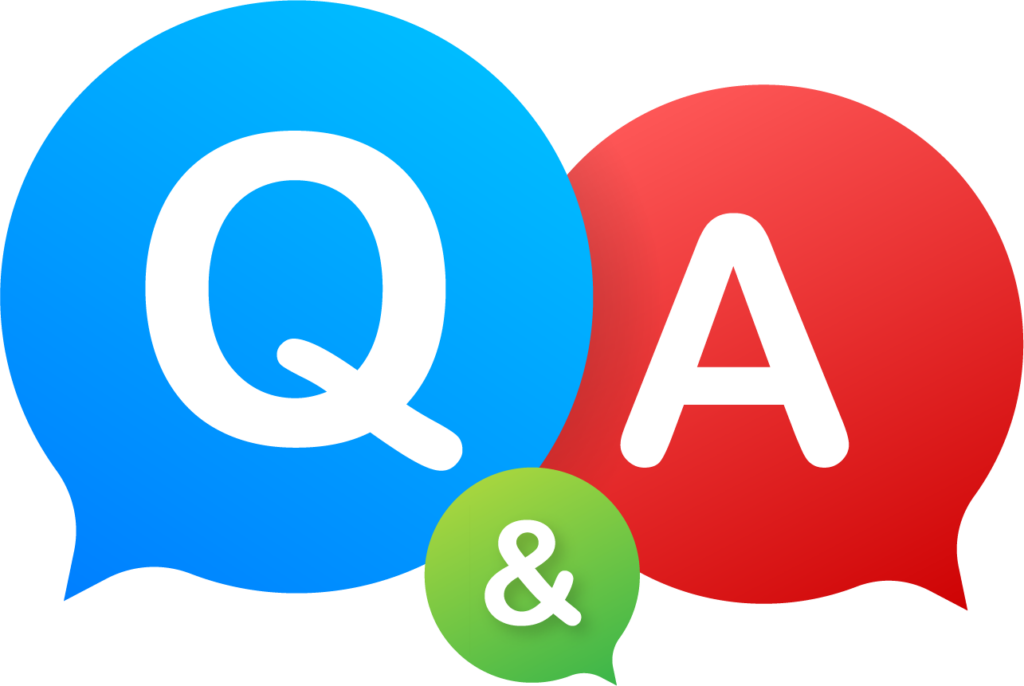 How is Pelsis investing in its suppliers and supply chain to implement sustainable practices?
We are currently members of Sedex, a platform that gives us the ability to improve and monitor working conditions across our supply chain.
We are changing our supplier surveys and questionnaires to cover a wider range of topics.
We will implement preferences for supplier accreditations and certifications.
How does Pelsis support the local communities it operates in?
We are working to implement a Charity and Volunteering policy for the group which will give our employees more opportunities to get involved in charities from fundraising to volunteering.
We hold regular fundraising activities across the group, each site organising their own events which support a wide variety of local Non-Profits and community activities.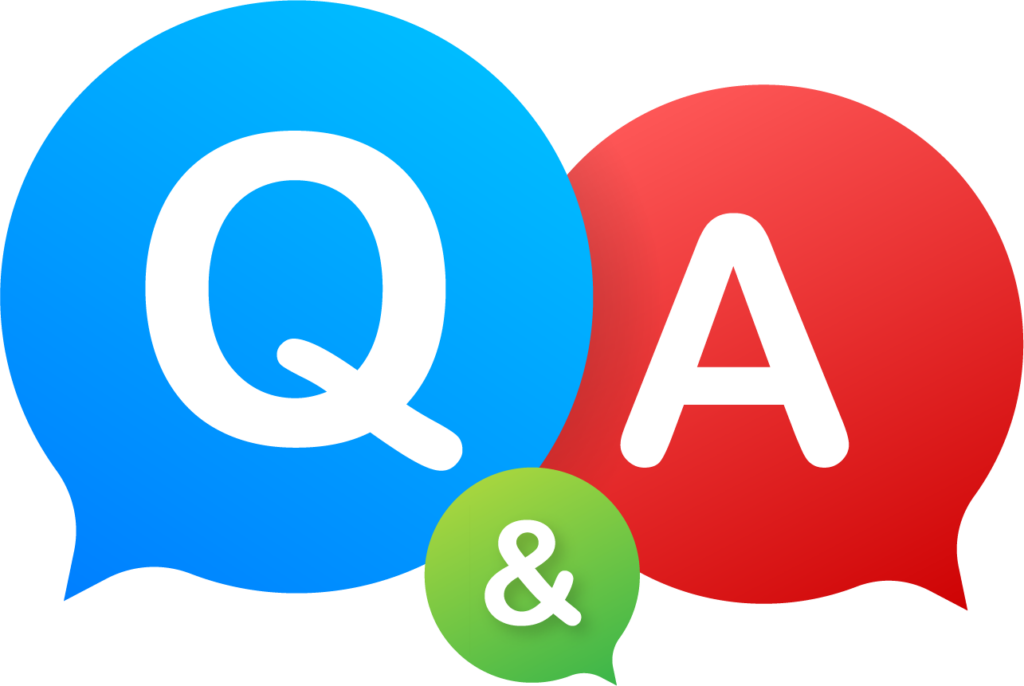 What steps are Pelsis taking to ensure there is Diversity and Inclusion across the company?
We will be the employer of choice, engaging applicants and employees to reach their full potential. We want to be an inclusive employer and will hire those best fit for the role regardless of protected characteristics such as race, colour, religion, gender, gender identity or expression, sexual orientation, genetics, disability or age. 
We celebrate Diversity across the group through initiatives and fundraising, ensuring our employees feel included and part of a safe space.
How does Pelsis seek to minimise waste?
The policy will help to implement strategies, using materials that are recyclable or reusable. We will have implemented a waste hierarchy within our processes, ensuring that prevention of waste is our top priority.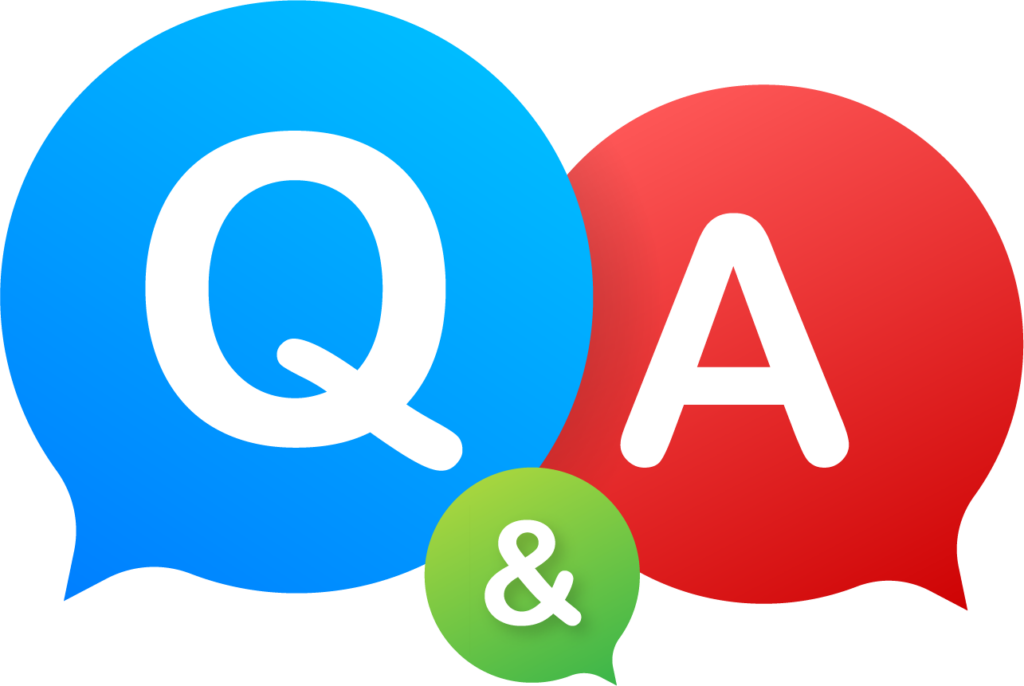 What are Pelsis doing to improve its packaging materials and compositions to be more sustainable?
One of the targets in our policy focuses on packaging materials. Each site will have their own plan with region specific targets. We will have a deforestation-free supply chain, ensuring that all packaging is certified (such as FSC).
Why now?
As well as the need to reduce our environmental impacts, there is also an expectation from customers and investors to play our part in creating a sustainable business. Sustainability improvements will improve our service for our customers whilst contributing to create a better world.
Where can I find more information?