The Infiniti® UV LED flykiller development video is now live on the Pelsis YouTube page!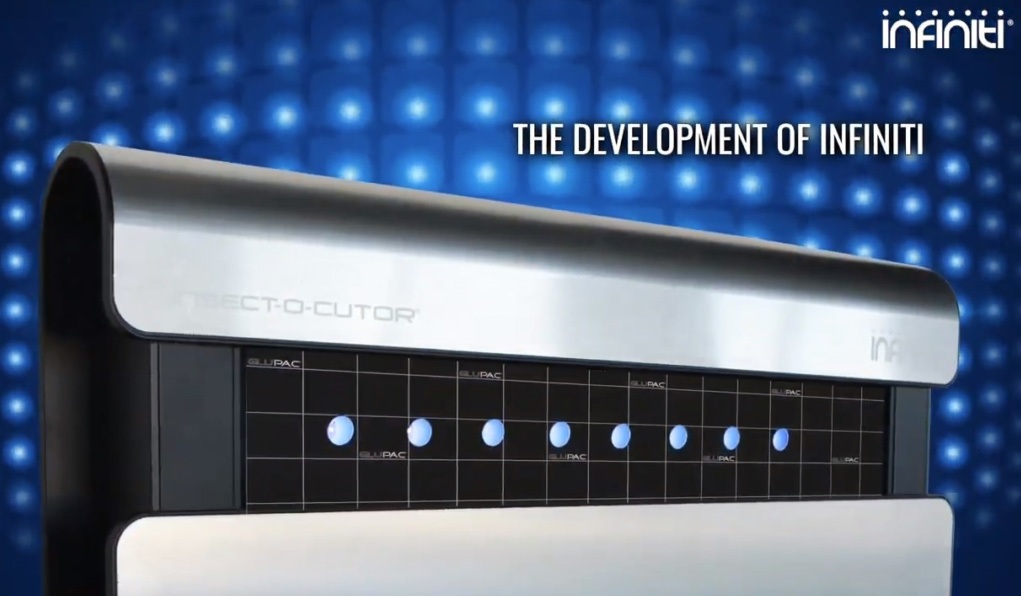 Insect-O-Cutor is pleased to share the first Infiniti video, which focuses on the development of Insect-O-Cutor's first flykiller with a UV LED source!
Watch the video to see how we conduct UV irradiance trials, power draw analysis and fly catch tests to ensure that Infiniti delivers a high level of efficacy whilst also offering 67% savings in energy running costs!*
To view the video now, click here.
The video is also available on the Infiniti product information page on the Insect-O-Cutor website.
To find out more about Infiniti®, call our expert team on +44 (0) 800 652 5521 or email info@pelsis.com
* Compared to a 45W UV flykiller which uses traditional fluorescent lamps
NB: Insect-O-Cutor is trading as Synergetic in North America