PELSIS GROUP APPOINTS NEW CHIEF EXECUTIVE OFFICER AND CHIEF COMMERCIAL OFFICER
The appointment of Derek Whitworth as interim chief executive officer (CEO) of Pelsis Group has been confirmed by the company's Board.
Derek brings a wealth of experience to support the next stage of the development of Pelsis. He was previously CEO of TMD Friction, a global automotive tier one supplier, from 2005 to 2012 and acted as executive chairman of automotive remanufacturer BBB Industries from 2014 to 2017.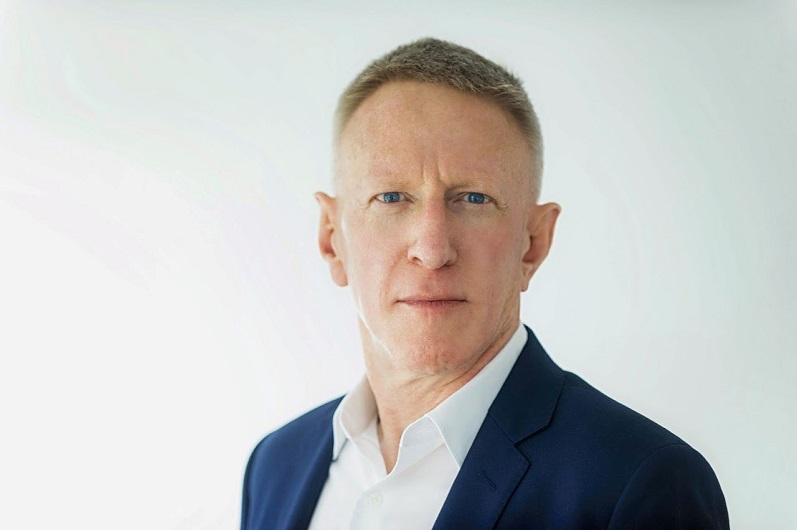 Derek is currently executive chairman of silicone release liner manufacturer Loparex BV, and of laundry solutions and air vending services provider CSC Serviceworks Inc, amongst other appointments.
He has extensive experience in both the improvement of service and manufacturing businesses and in the digitalisation of large and medium sized organisations.
The Board has also agreed the appointment of Jan-Derck van Karnebeek as Pelsis's interim chief commercial officer (CCO). He is a 19-year veteran of The Heineken Company, culminating in six years as the global CCO.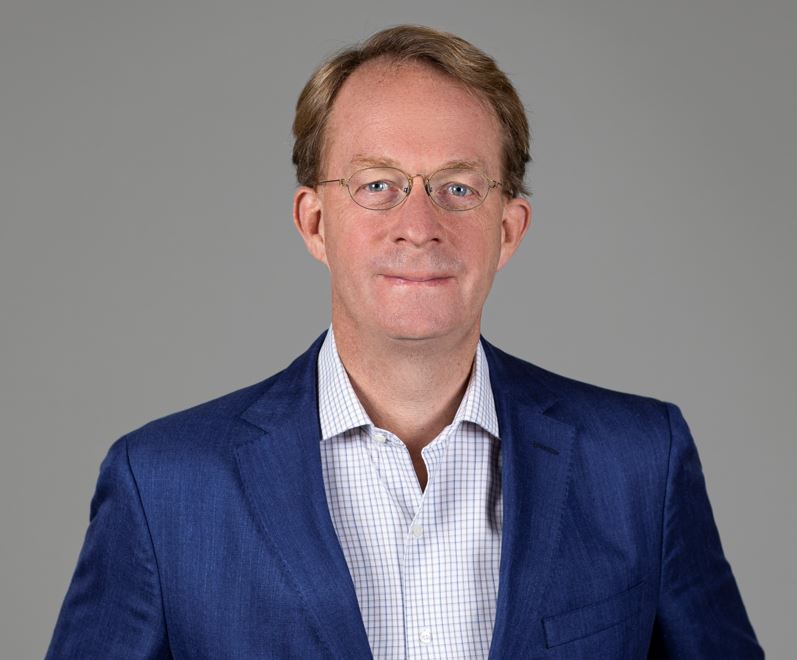 Jan-Derck has an impressive record of organic growth in a fast-moving business-to-business and business-to-consumer environment. He was responsible for the development and roll out of Heineken's digital commercial strategy, launching two successful e-commerce platforms.
Commenting on the appointments, Pelsis chairman, Martin Schwab, said: "I am very pleased to welcome Derek and Jan-Derck to Pelsis and look forward to accelerating the development of the company as a major international player in the global pest control industry.
"The Board of Pelsis would like to thank Andrew Milner for his impressive work in building the company since he joined in 2019 ."
---