New Pest-Stop Spider & Insect Vacuum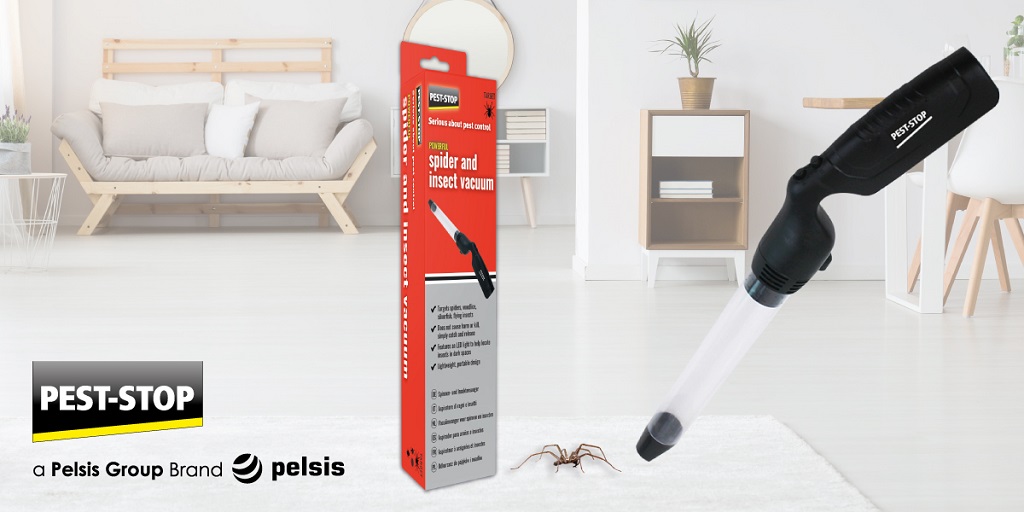 Pest-Stop are proud to announce the launch of another new product, the Spider & Insect Vacuum.
The Pest-Stop Spider & Insect Vacuum provides users with the perfect solution to managing spiders and other insects in the home including cockroaches, woodlice and silverfish without the use of chemicals.
The device has been specifically designed to humanly capture the pest for a safe release therefore not killing the insect. The lightweight and portable vacuum features an LED light to help users to locate insects in dark spaces. Powered using a 9v battery (not included) the user-friendly Spider & Insect Vacuum has a total length of 43cm and boasts a 2 year warranty.
To become a Pest-Stop customer or learn more about other new Pest-Stop products please email info@pelsis.com or alternatively call +44 (0) 800 988 5359.