New Green Protect Silverfish Trap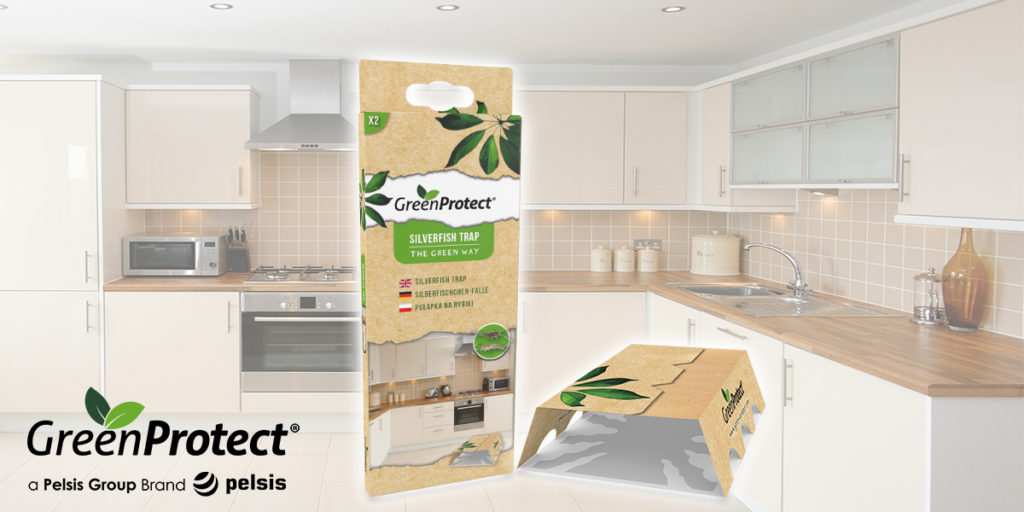 Green Protect are proud to announce the launch of another new product, the Silverfish Trap!
The Green Protect Silverfish Trap features an innovative, patented glue application technology which ensures trapped silverfish do not block others from entering the trap, therefore improving catch rates. The long lasting glue allows for 24 hour use within the home including the bathroom, kitchen and living areas. The easy to use Silverfish Trap comes as a pack of 2 and contains zero insecticides to create an eco-friendly solution.
To become a Green Protect distributor or to learn more about other new Green Protect products please email info@pelsis.com or alternatively call + 44 (0) 800 652 5521.