New Curtis Dyna-Fog catalogue now available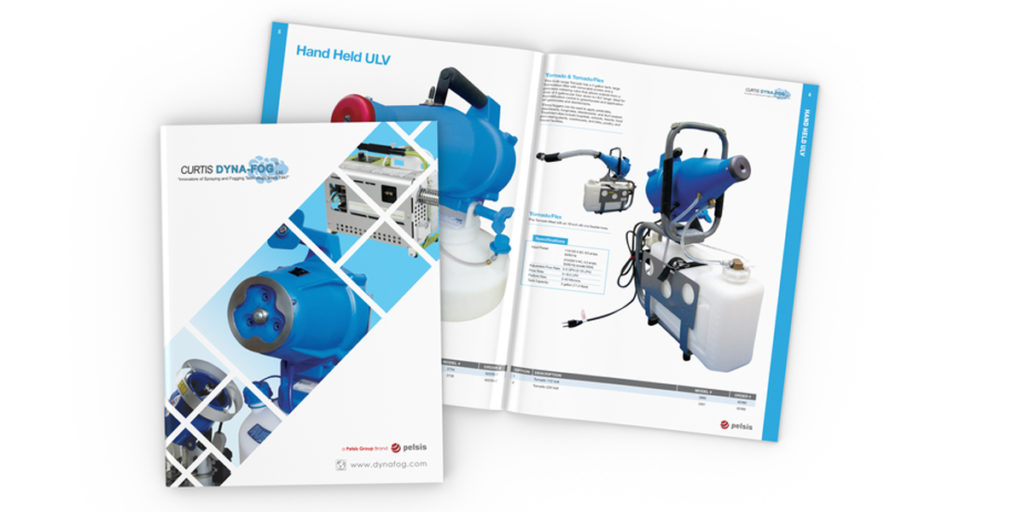 Pelsis is pleased to announce that the 2019 edition of the Curtis Dyna-Fog catalogue is now available.
Clear product imagery, description and technical information is laid out in a reader friendly format to help make product selection easy. The catalogue also includes an overview of our Group alongside logos of our extensive brand portfolio to showcase our broad product offering.
This catalogue is available in a PDF format. Please contact our expert team on + 44 (0) 800 652 5521 or email info@pelsis.com