Introducing this year's mulled wine Winter fragrance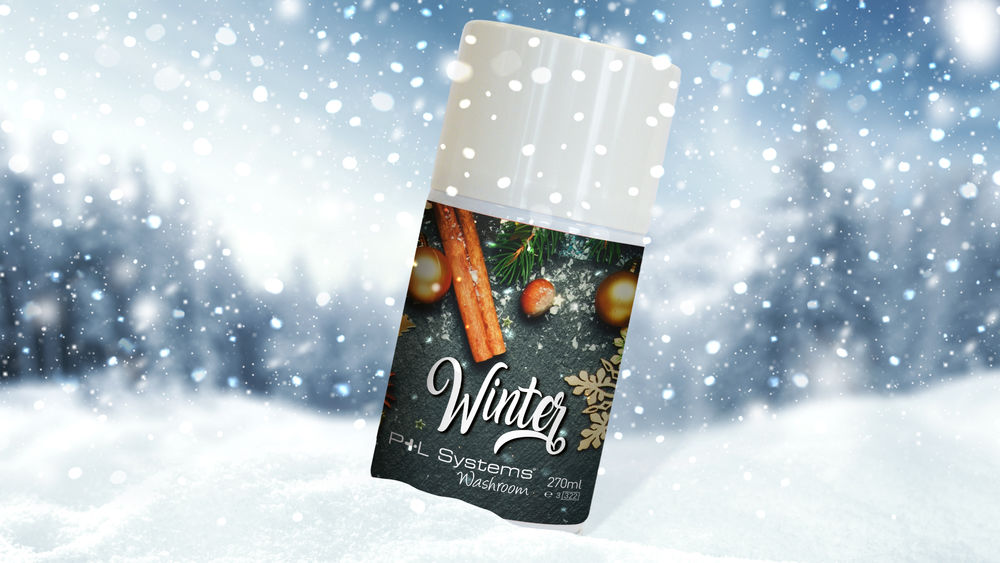 P+L Systems Washroom are pleased to introduce the popular seasonal Winter mulled wine fragrance. The latest addition to the P+L Systems Washroom Seasonal fragrance range is sure to add a sense of warmth to washrooms, waiting rooms and front-of-house areas, during the upcoming winter months.
This year's Winter fragrance is a fruity accord revealing notes of blackcurrant, cranberry and raspberry blended with touches of luscious orange and crisp apple. The rich fragrance adds a sense of the changing season, making it the perfect winter fragrance for any environment.
The limited edition fragrances in the P+L Systems Washroom Seasonal range offer customers an evolving palette to suit the time of year and are available for a limited time only!
To place your order or to obtain more information on the Winter fragrance, as well as the wide range of P+L Systems Washroom products, call 0800 988 5359 today or email info@pelsis.com