The leading pest control training Academy.
Purpose built for the benefit or our industry, available to book for meetings, conferences and events.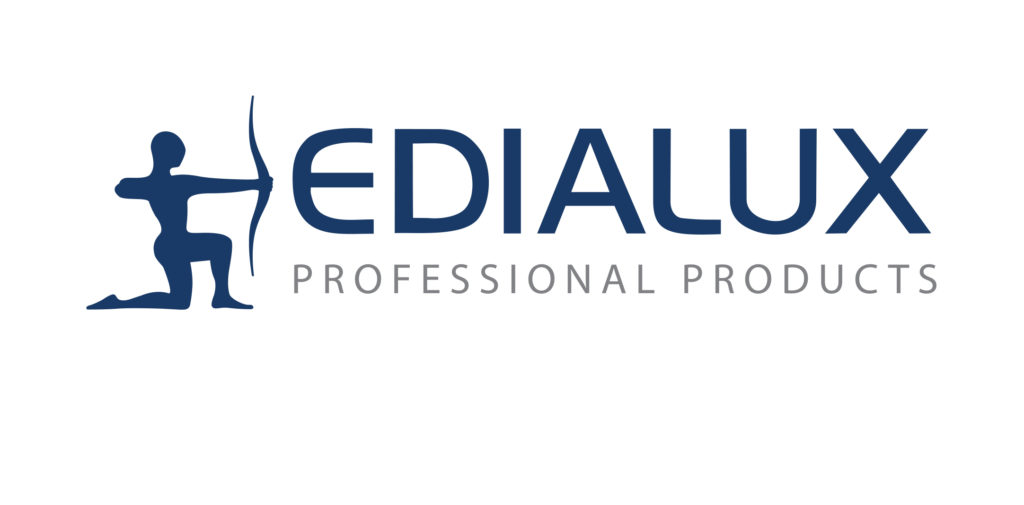 Our Edialux Professional training programme
is developed and delivered by many of the leading trainers and experts within the pest control industry. Our courses are structured to respond to the latest developments in the pest control industry and we constantly update our course content to reflect these changes.
These courses are available to book through our Edialux Professional website.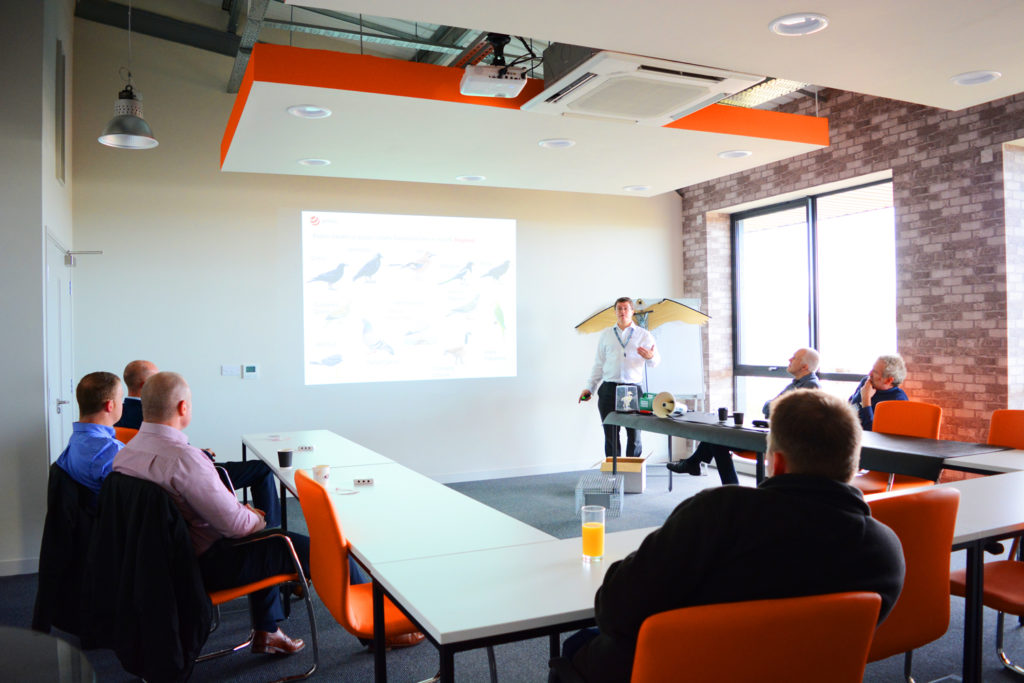 All of our trainers are highly qualified industry professionals with experience and knowledge gained from many years in front line pest control. You can be confident that the training, guidance and support you receive is provided by experts who know the industry and your specific requirements. Course subjects have been designed to cover all areas within your day-to-day business.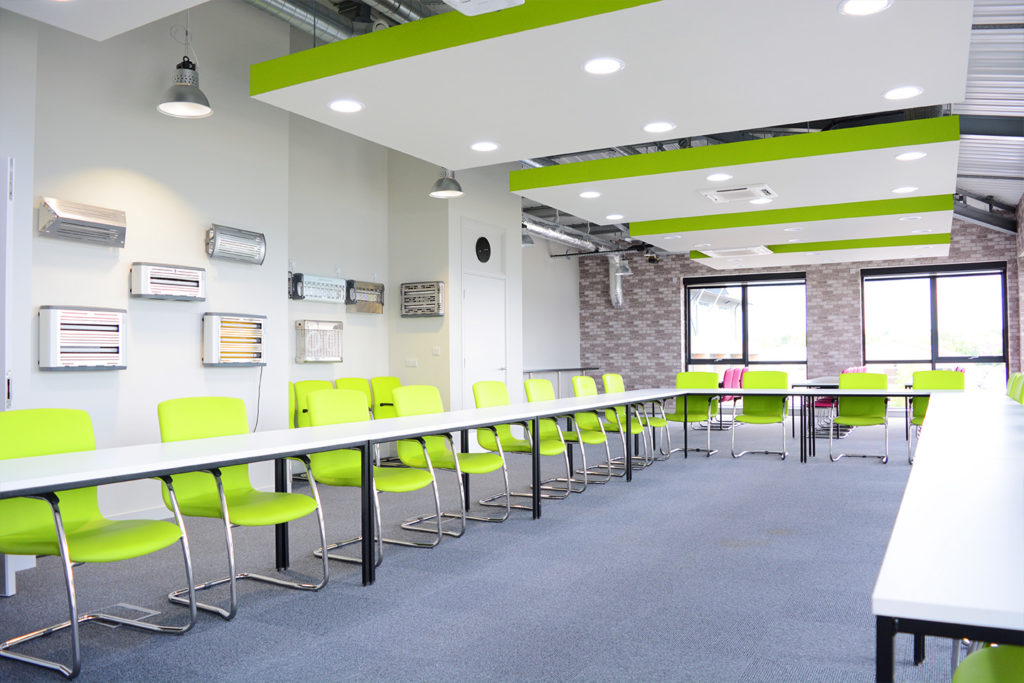 State-of-the-art meeting rooms
The Pelsis Academy features 3 state-of-the-art training rooms, each equipped with projectors, flip charts and other training needs. We also have 3 informal meeting areas around the Academy.
✅ Wifi is available throughout the facility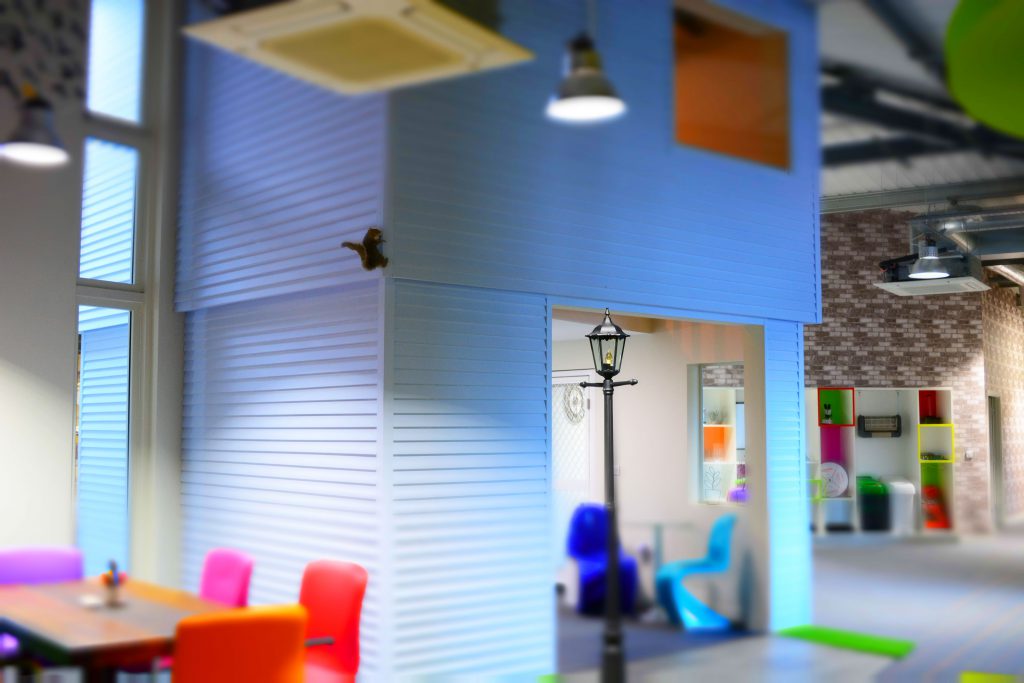 Purpose-built for our industry.
The Pelsis Academy is designed to provide pest controllers with a vibrant environment to develop their pest control knowledge and skills. The training facility offers the chance to create scenarios so you can hone your pest control skills and application methods in an environment that replicates real-life scenarios.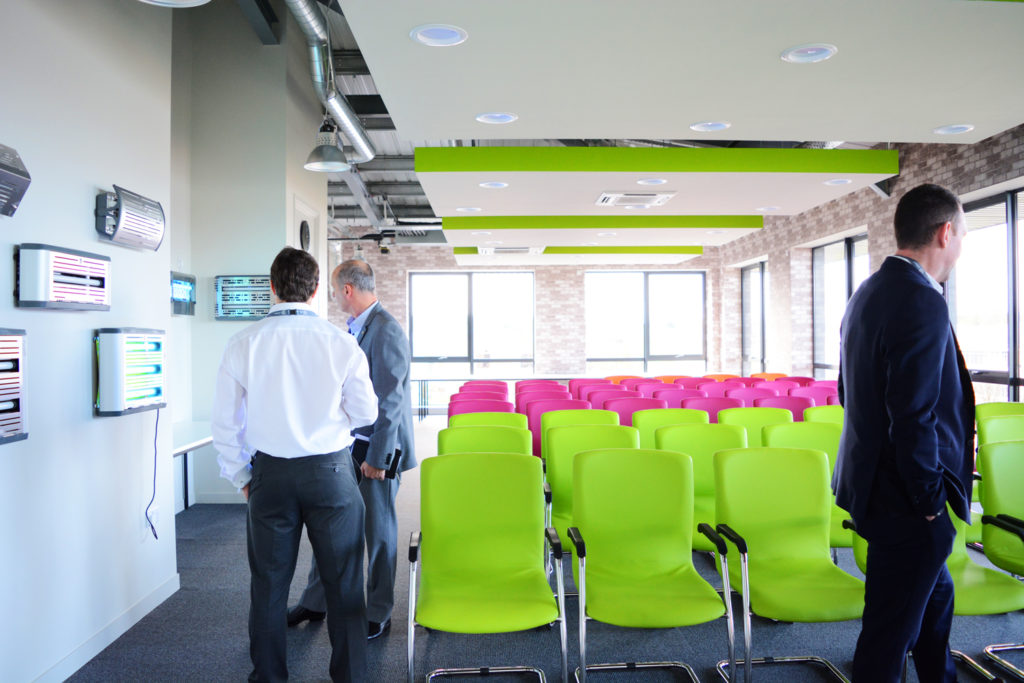 Events
The Pelsis Academy can host a variety of events, from Training courses, Surveys, Interviews, Conferences and any customer meetings.
✅ Secure parking available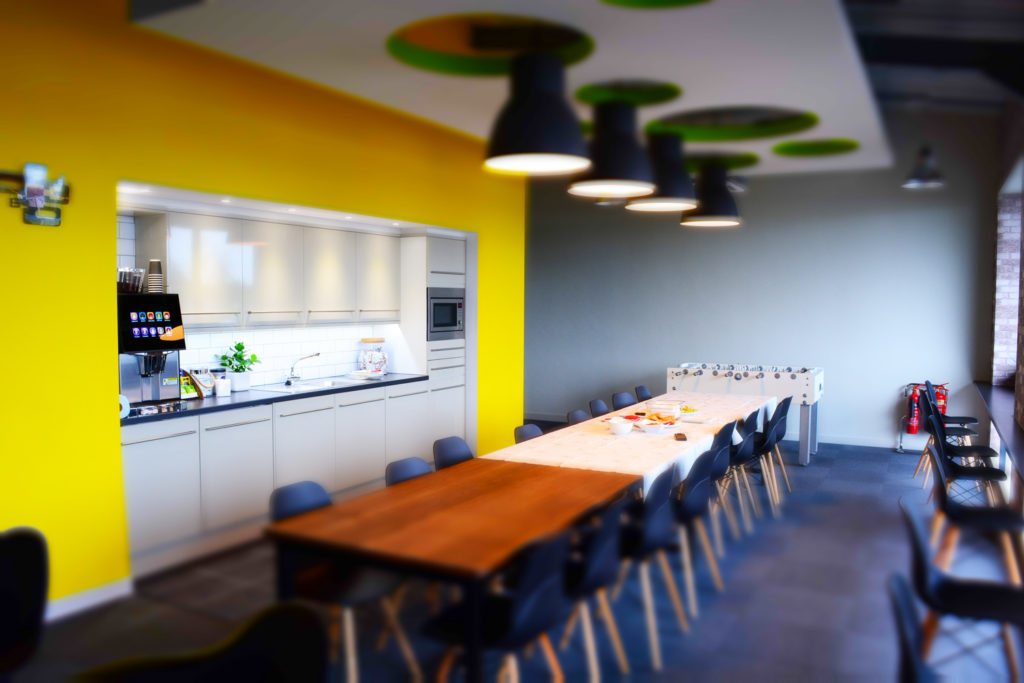 Catering
Our facilities cater for functions for up to 125 people, and our large training room can hold 80 people. We have a variety of catering options available, a dining area and a range of beverages which includes 12 organic teas and Italian coffee.
✅ Up to 125 visitors
Click here to see our range of Edialux Professional Training courses
For meetings, conference and events bookings please complete the form below and one of our team will be in touch.